OUR OFFERS ALLOW YOU TO INCREASE EFFICIENCY AND SAVE MONEY
With our services we increase the efficiency in the companies. Cleopa GmbH is the ideal partner for consulting in the fields of energy and resource efficiency as well as for all aspects of funding and research projects. We support you from subsidized energy consulting to the implementation of innovative financing methods. Due to our long-standing participation in national and international projects, we are the best contact from A to Z. 
ENERGY AND RESOURCE EFFICIENCY
Energy Audit according to DIN EN 16247-1
The aim of the energy audit is to uncover the potential energy savings in your company and to develop an action plan to increase energy efficiency. Energy consultations are funded by the BAFA up to 80%. We take over the application and carry out the consultation for you. 
During on-site consultation, an experienced energy consultant comes to your company and localizes energetic weak points, draws up a catalogue of measures and presents you with the newly gained information about the energetic condition of your company.
For Comanies that are eligible for funding under the BAFA´s "Energy Consulting for SME´S" programme, 80% of the costs of an energy audit according to DIN EN 16247-1 are covered. Thus your own contribution amounts to just 1600€. Cleopa will take over the application for a subsidy on your behalf and, once approved, will carry out a qualified energy audit at your location.
After a successfully completed energy consultation, it is recommended to implement the gained information about your energy saving potential. The replacement investments suggested by our energy consultant in your final consultation are subsidised by the Federal Office of Economics and Export Control (BAFA) by up to 30% (max. 9,000 €). We will also take over the application process and will be pleased to accompany you further on the way to more energy efficiency.
FUNDING AND GRANTS
Energy-efficient or innovative projects can fail not only because of the technical risks, but also because of lack of financial resources. The EU, the federal government and the federal states offer subsidies or favourable financing for energy efficiency, research, development and innovation. Cleopa GmbH and its experts have over 20 years of experience in successfully applying for subsidies from European and national funding bodies. Our funding experts will help you find the best funding programme for your project and prepare a promising funding application for you. We can also assist you with financial project management after the grant has been approved.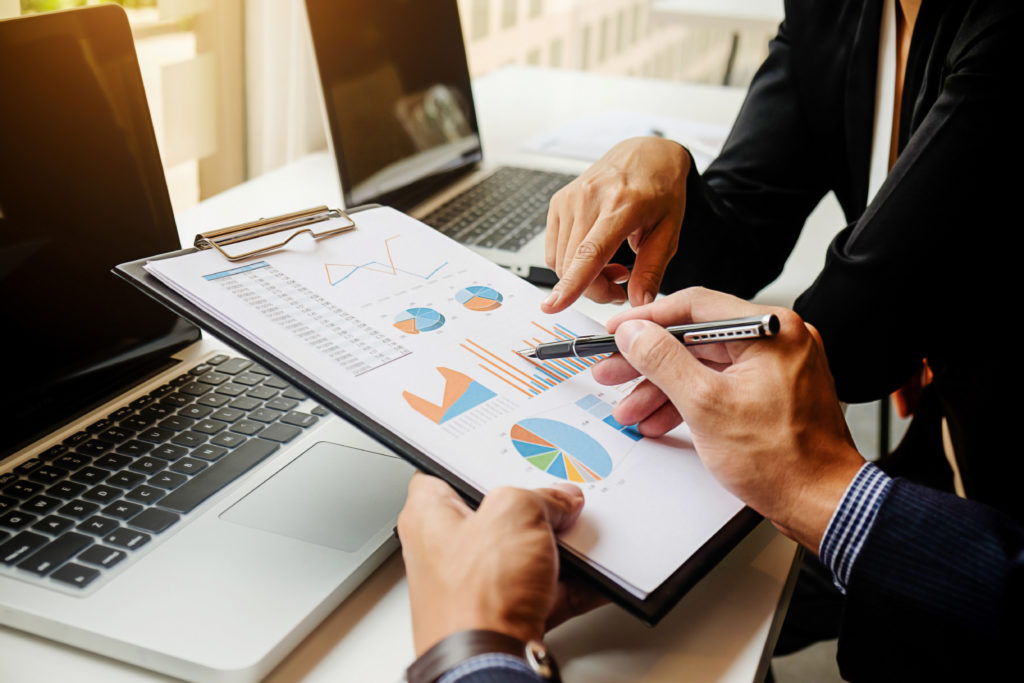 IMPRINT
Cleopa GmbH
Ahornstr. 83a
16727 Velten
Phone: +49 3304 / 5659744
Email: info@cleopa.de
Geschäftsführer: Detlef Olschewski
Amtsgericht Neuruppin HRB 9219
Ust-Ident-Nummer DE 196571782