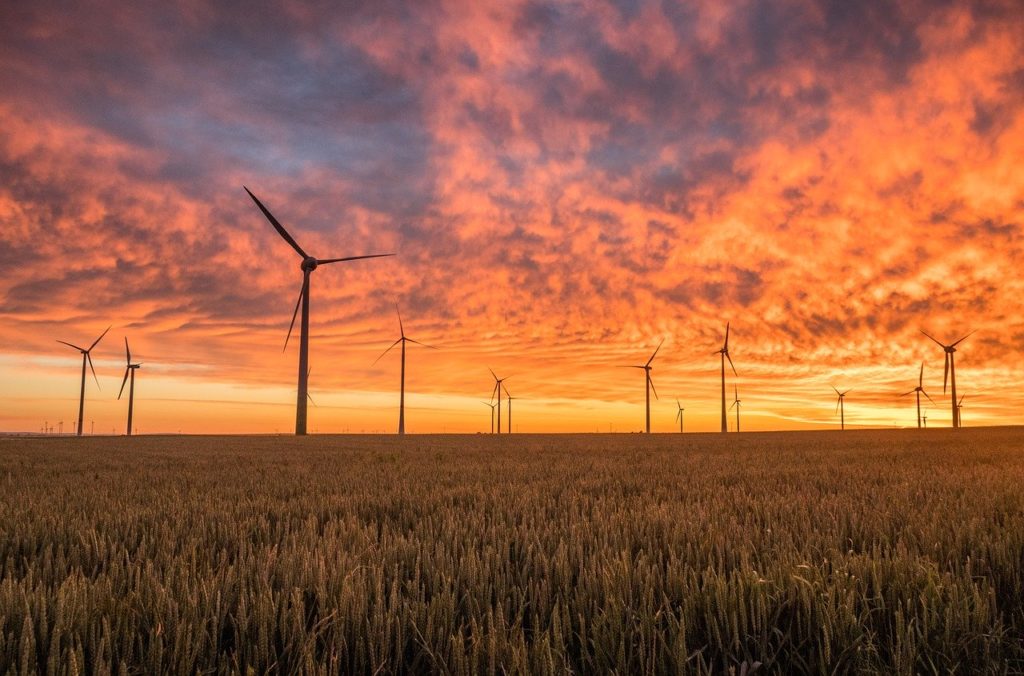 With our services we increase the efficiency in the companies. Cleopa GmbH is the ideal partner for consulting in the fields of energy and resource efficiency as well as for all aspects of funding and research projects. We support you from subsidized energy consulting to the implementation of innovative financing methods. Due to our long-standing participation in national and international projects, we are the best contact from A to Z.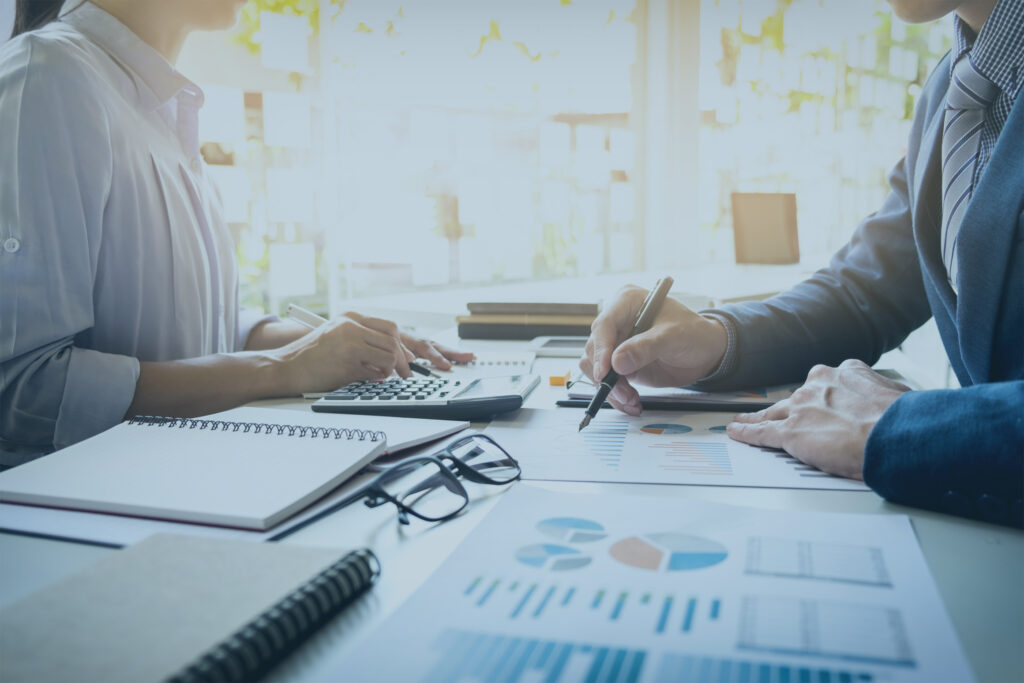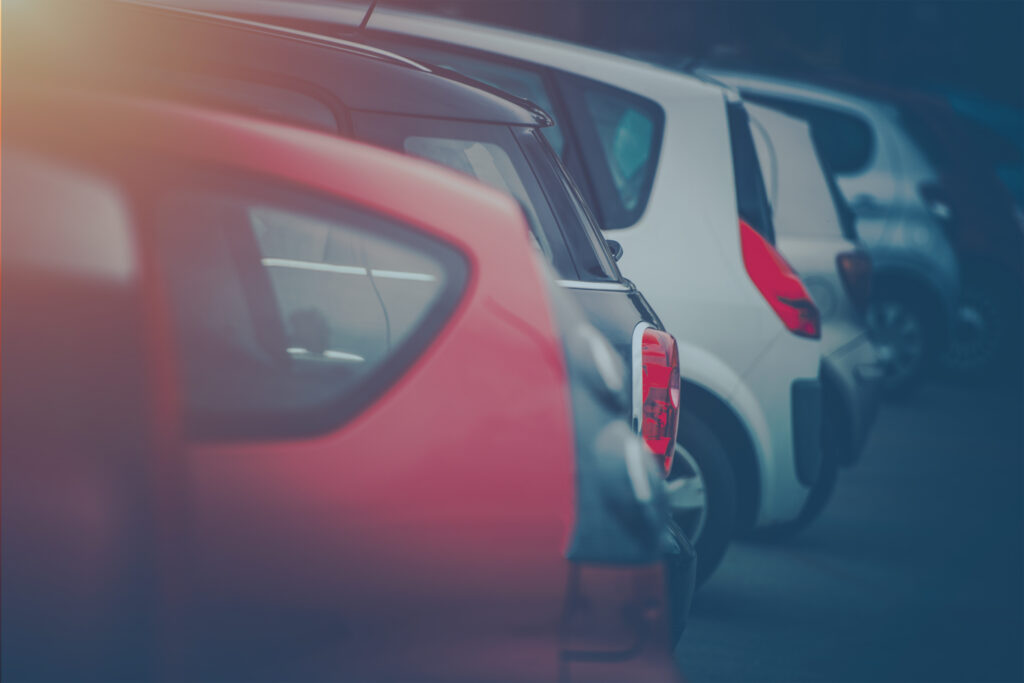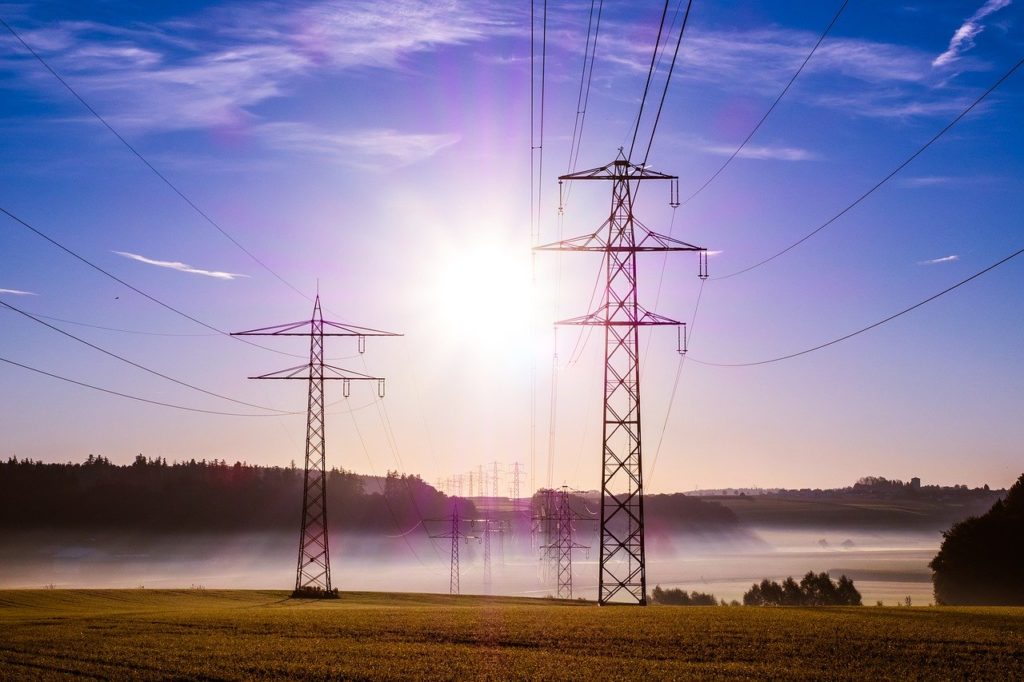 The Energynet is a network of many business holders, who are willing to save energy and benefit from discounts. In our trade portal, members can get up to 38% discount for new cars from nearby authorized dealers. The membership is free of charge for commercial members.
We are an active partner in research and innovation projects on a national and international level with a focus on energy, smart services, security and data protection. We advise companies on innovation projects an also take part as a partner in research alliances.
IMPRINT
Cleopa GmbH
Ahornstr. 83a
16727 Velten
Phone: +49 3304 / 5659744
Email: info@cleopa.de
Geschäftsführer: Detlef Olschewski
Amtsgericht Neuruppin HRB 9219
Ust-Ident-Nummer DE 196571782