Energynet ( Trading portal)
In the trading portal you benefit from the procurement bundling that results from the several thousand members of the energy network.
Currently we can offer you up to 36% discount when buying or leasing a new car. We will send you the discount list of the manufacturers after the free registration in the energy network.
You can simply ask for the password via phone or e-mail. 
Our cooperation partners: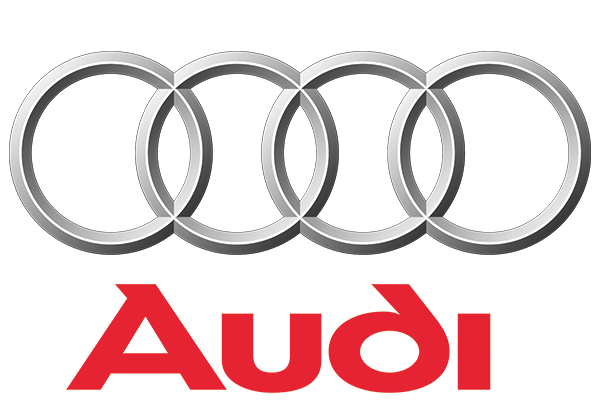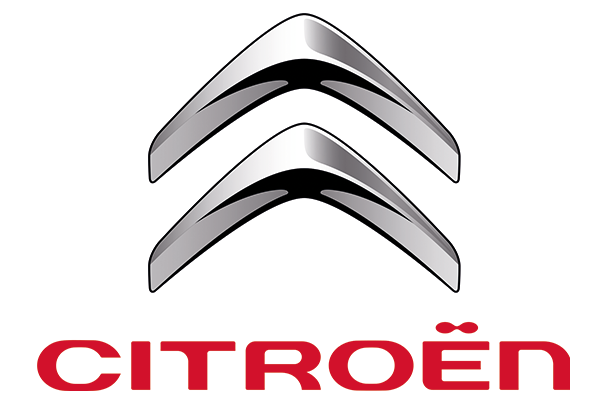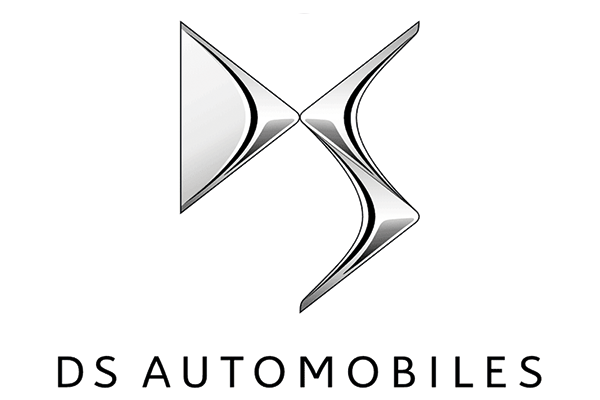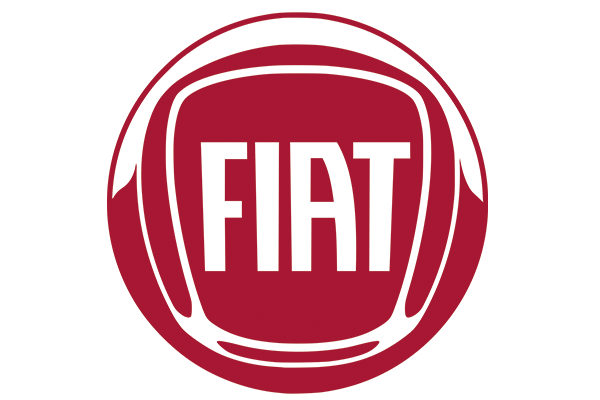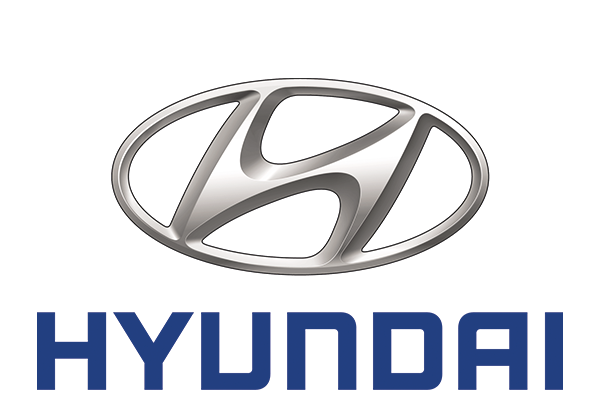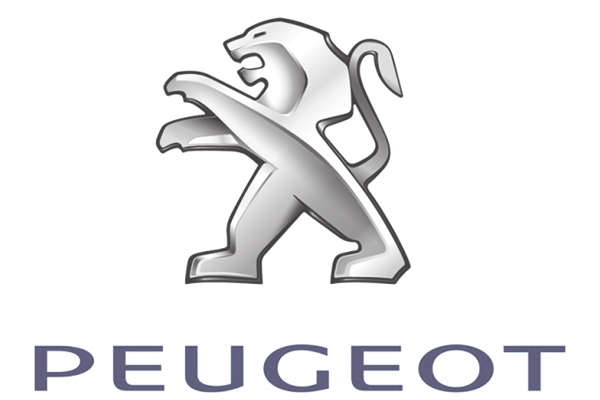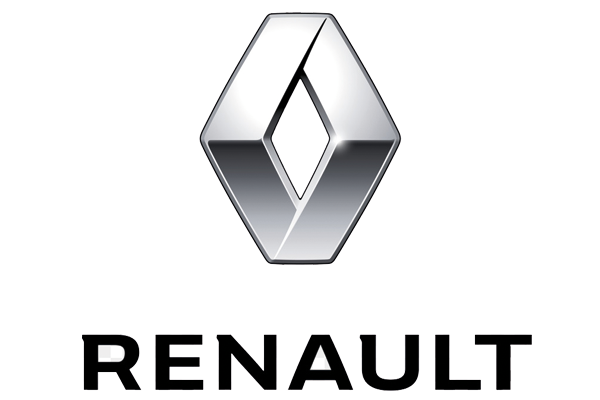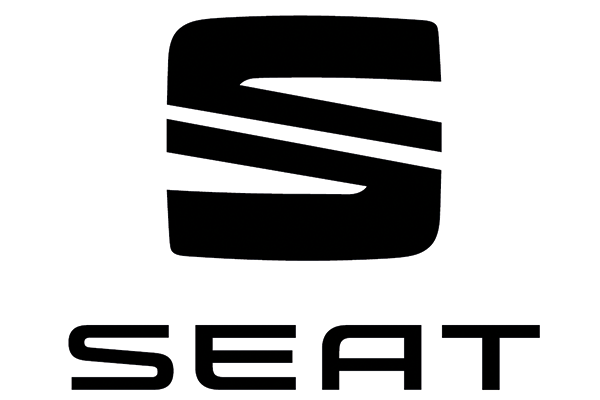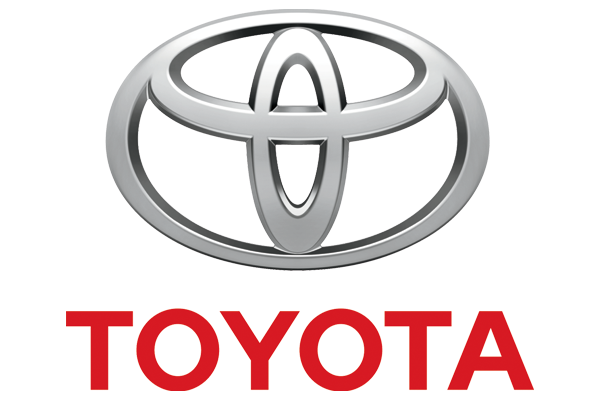 The way to your dream car
Become a member of the energy network: in the free energy network you will get access to the discounts of the trade portal as well as information and saving recommendations concerning energy consumption. 
Online registration or by using the CHP form.
Find an authorised dealer near your: If you don´t have a dealer of your choise, we will be happy to suggest an authorised dealer with a branch near you. Please call us on 03304 565 97 44 or send us an email to dialog@cleopa.de 
Applying for a discount: you apply for the discount with us, either alone or together with the partner dealer.
We will then issue a call-off slip from the manufacturer for the discounted purchase of up to 5 vehicles and send it by post usually within 24 hours.
In order to issue the certificate of entitlement, we need a trade license and the
Request for call-off certificate

Allow car: your dealer applies for the registration for you and finally informs us about the registration number.
Have a good trip!
IMPRESSUM
Cleopa GmbH
Ahornstr. 83a
16727 Velten
Phone: +49 3304 / 5659744
Email: info@cleopa.de
Geschäftsführer: Detlef Olschewski
Amtsgericht Neuruppin HRB 9219
Ust-Ident-Nummer DE 196571782